E&M Builders Group is a boutique Brooklyn based Real Estate Development and investment firm founded by Meir Daus & Elad Ben-Kimon and has been specializing in the acquisition, development, and operation of multifamily residential real estate as well as Luxury 1-3 Family town houses in New York City and is currently heavily active in Brooklyn.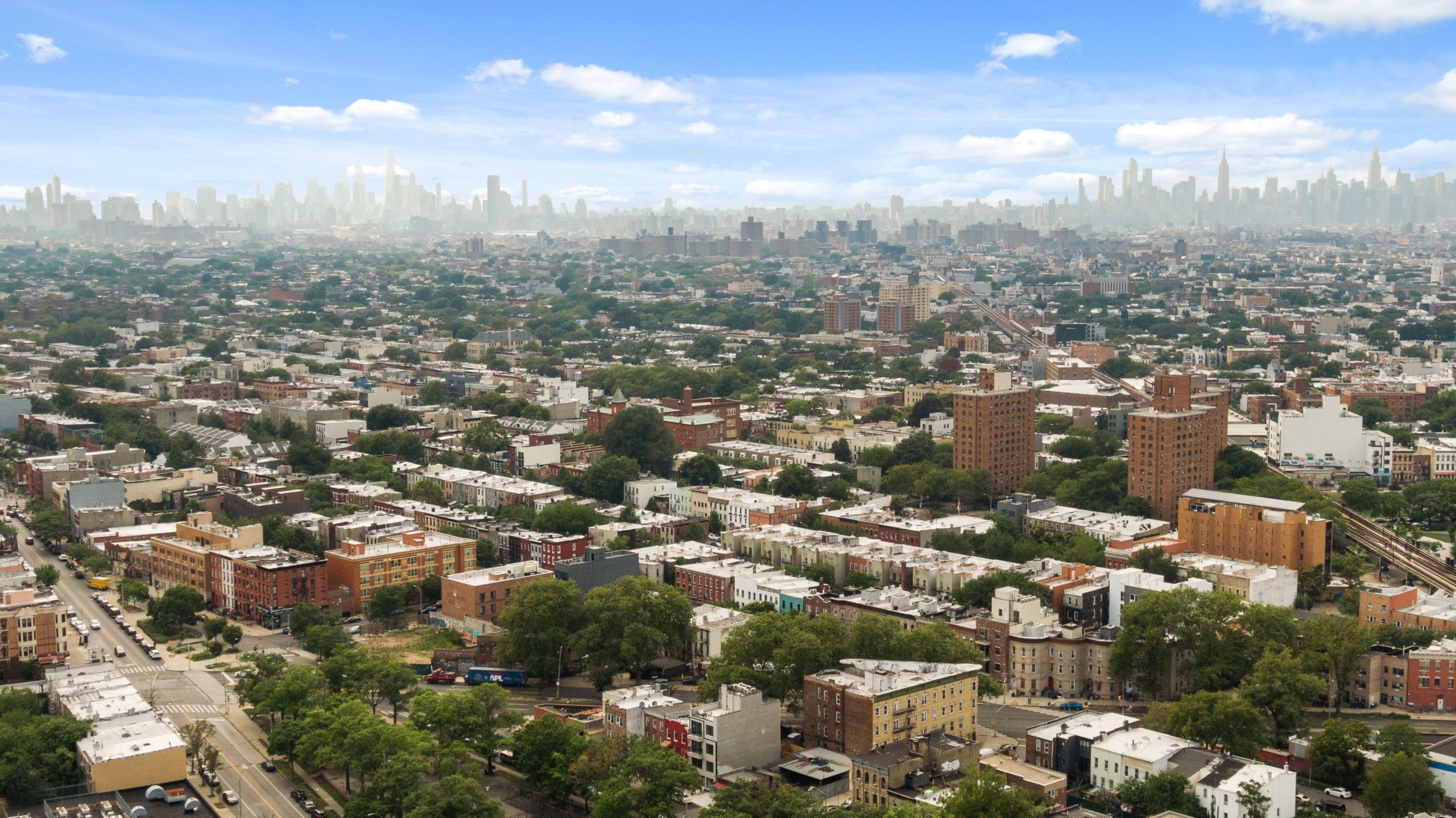 E&M Builders Group is dedicated to create residential Buildings with distinction. The Company is doing so by transforming properties in the most efficient and strategic way providing quality and architectural merit that optimize value.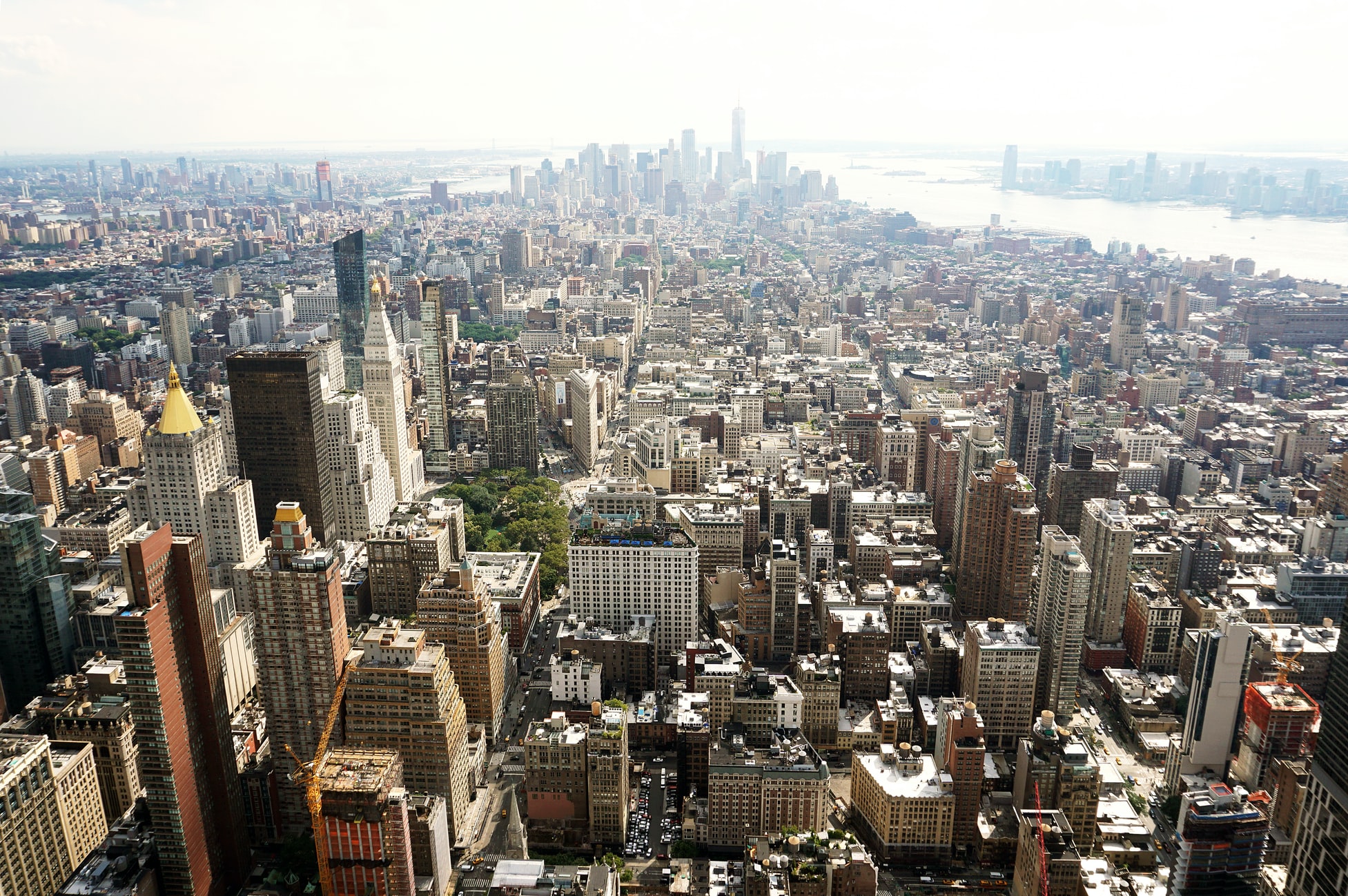 Our Experience
Our deep market knowledge and experience allow us to pinpoint distinctive real estate opportunities such as land and neglected buildings to create beautiful living spaces in emerging areas determine their optimal form and function and execute from beginning to end with an acute focus on best practice
The principals of E&M Builders Group have built a reputation as a leading development firm and are experienced in all facets of site selection, real estate acquisition and development, including zoning, infrastructure improvements, building construction and project management. In addition to new developments, our company is constantly evolving and continues to expand as we complete additional acquisitions. We continually look for growth through the acquisition of well located properties supported by strong demographics & life style patterns. We also look to acquire underutilized properties in attractive locations, stable traffic patterns & below market rents where value can be created through redevelopment, or enlargement. Our strategy also causes us to constantly look at property value enhancement for our existing properties through renovations, re-developing and expansion.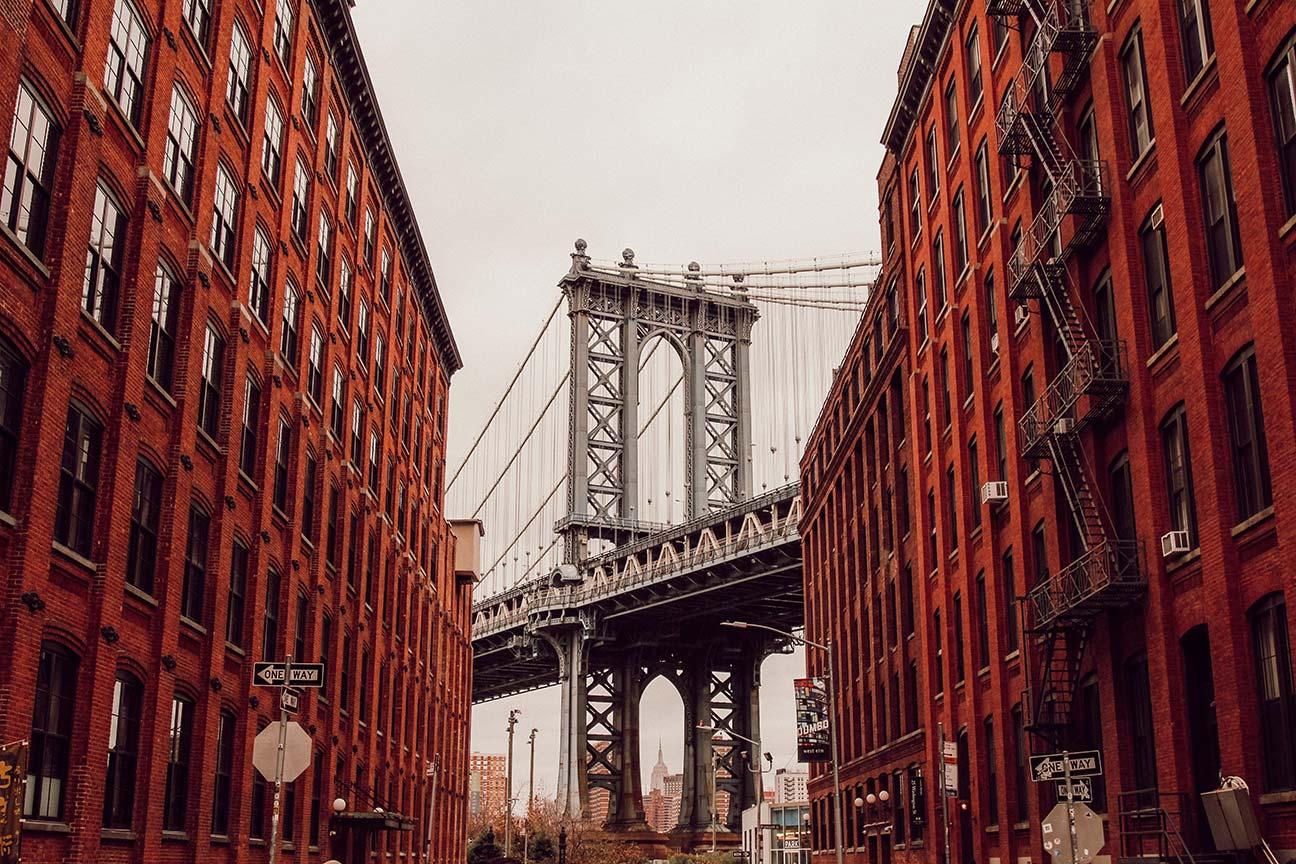 Our Focus
E&M Builders Group is a real estate development and investment firm that specialize in the development and rehab of residential properties throughout New York City with a sweet spot focus on Brooklyn specifically.
Our Team
Our skilled and detail orientated team are vertically integrated and are able to seamlessly guide a project from site selection through the approval process and upon approval from construction to opening when it is then marketed for sale. Our company prides itself on the partnerships we build and has been successful in fostering long standing successful relationships with investors, sub-contractors, tenants, municipalities, and the communities in which we develop. This commitment is further reinforced by the recognition that our projects have received from many of the municipalities that we have developed in.