Last Projects
ras leo nisi, interdum eget eros vel, cursus egestas augue.
Read More

→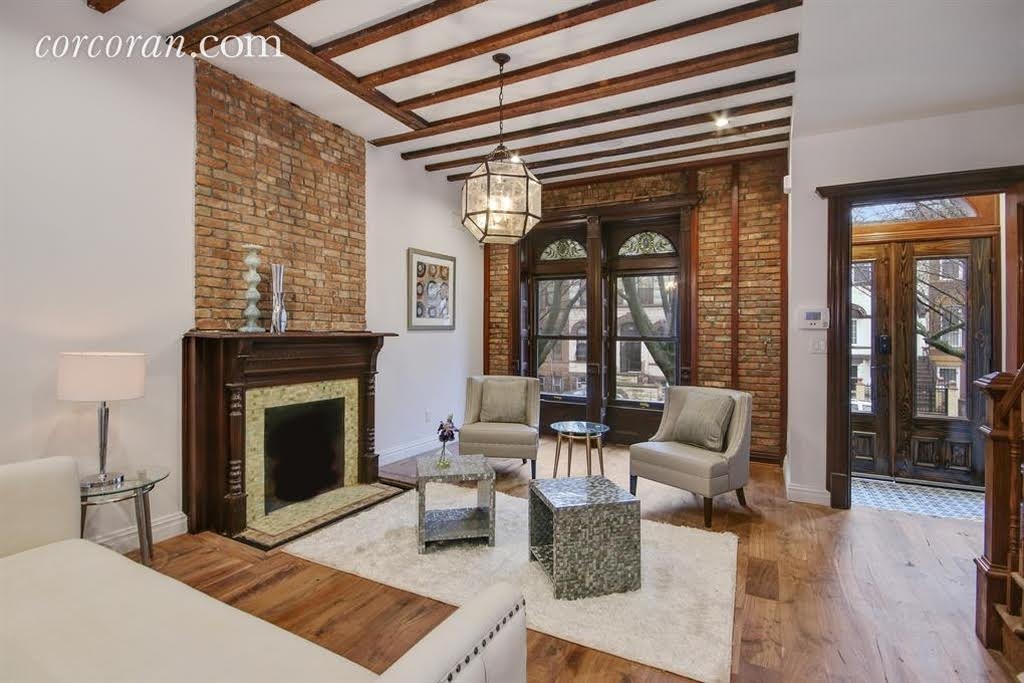 Real Estate for the 21st Century.
Located in New York City, E&M Builders Group is a firm dedicated to the acquisition, construction, and development of residential and mixed use properties. E&M Builders Group has thousands of square feet of property in various stages of development including both condominium and rental properties. Our goal is to redefine real estate development in the twenty-first century through dedication and pushing boundaries. Our goal is to use our knowledge and professionalism to produce high quality and stunningly designed properties.